We try to live out what we believe by showing compassion, working for justice and celebrating God's liberating grace.
We celebrate that Jesus came to include rather than exclude. ALL are welcome around God's table…all classes and abilities, sexual orientation and gender identities and all spiritualities.
We know that the way we treat one another is the fullest expression of what we believe. We want to put our faith into action.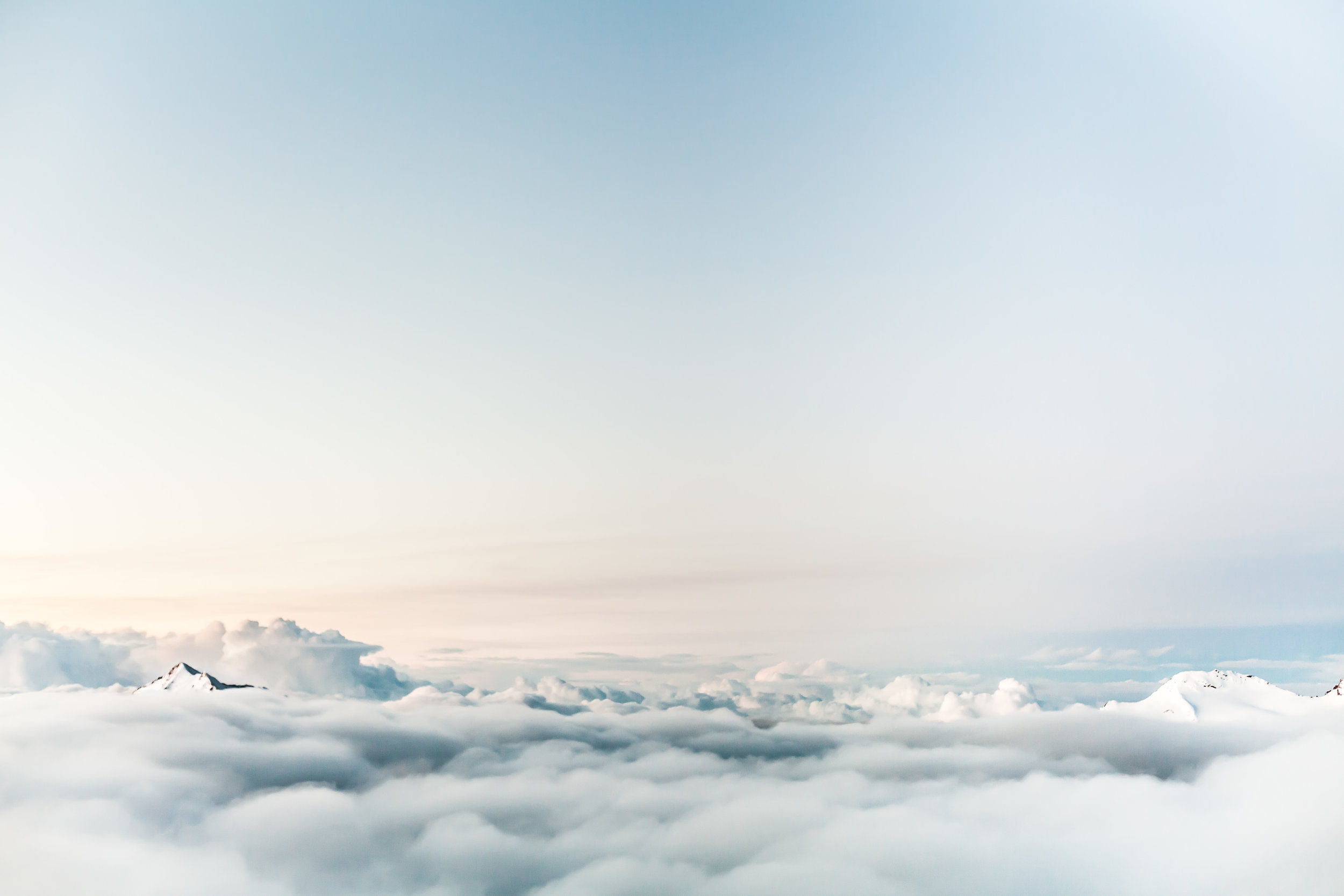 Our faith journey is all about connection
to god, to others, to yourself
we want to help and support you in making these connections
The Fight for White Supremacy
KKK Film Screening
Wednesday, November 13th at 7 pm in the church Sanctuary
Our country's most infamous white supremacist group - the Ku Klux Klan – has had a surge in membership and cross burnings across the Deep South. Filmmaker Dan Murdoch offers a fascinating, first-hand glimpse into the inner workings of the Loyal White Knights chapter in this riveting documentary. A discussion will follow the film led by Rabbi Jonathan Katz of the Jewish Family and Children's Services of the Suncoast.
7225 Lockwood Ridge Road
Sarasota, FL 34243